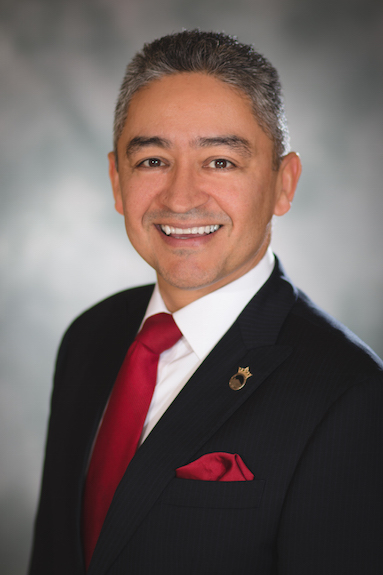 Thank you for taking the time to review the following pages. I hope that you are happy with our services and will share that in your review on Facebook, Yelp and Zillow. Looking forward to your comments.
Thank You,
Gerardo "Jerry" Ascencio, GRI, CRS
Broker/President
Muchas gracias por tomar el tiempo de darme sus comentarios y su testimonio. Espero que esten satisfechos con nuestros servicios y que esa satisfacion la reflejen en los comentarios en Facebook, Yelp y Zillow.
Gracias,Gerardo "Jerry" Ascencio, GRI, CRS
Broker/President
Please review us on the links below:

(Click on any of the following to review)
---
---